Made in Canada
Designed and handmade in Vancouver, BC by a team of highly creative and passionate women!
Genuine Stones
100% genuine stones -never synthetic, glass or lab created stones. We use 14K gold fill, 925 silver & gold vermeil.
Giving Back
We believe business is a force for good. We donate 11% [of net profits] to charitable causes around the world.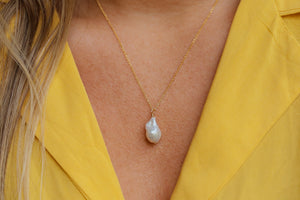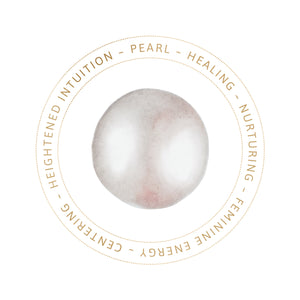 $41.50 CAD
Genuine freshwater baroque shaped pearl on a durable yet dainty 18" chain (14K gold filled)
How to order
SKU: K110512
Minimum order: 1
Details:
Materials: 14K gold filled
Handmade in: Canada
Recommended store types: health food store, gift boutiques, tourism, hotels
Get in touch today
Are you as curious as we are about the idea of bringing Karma Eleven's alluring jewelry and distinctive products to your shop? We're absolutely thrilled by the prospect of collaborating with you, and there's no formal dress code for this conversation! We're all ears and ready to have a laid-back chat about how our unique offerings can effortlessly elevate your store's appeal and offer your customers a touch of something truly special. So, let's kick back, relax, and start a conversation about making retail magic happen together!